Drunk in... March
What did March bring us? A bollock load of juicy DIPAs and IPAs apparently. As well as heading to Madrid for some beery delights, below are our favourite beers for March...
Hop Candy - Double IPA 9.2% // Siren Craft Brew
It appears to be DIPA season, at least for Hedges and this big, boozey edition from Siren ranks up there with one of the best. The notable thing in this was how limey it was and it worked very well alongside the tropical fruit flavours and bitter finish.
Definitely not a session beer!
Pulp - Double IPA 8% // Verdant Brewing Co.
I had this in the same evening as Double Chin (see below) and thought this was the better beer. It hides its 8% very well and I could've easily sank a few of these without realising. It's a DIPA so you get the usual hoppy, fruity, juicy flavours with a hit of bitterness at the end - however, the balance is spot on here and I'd love to try it on tap somewhere. I really enjoyed the can design too, the vibrant colours and big cartoony style text is great.
Semi-Skimmed Occultist - Oatmeal Stout 8% // BrewDog
The last dark beer I had from BrewDog (Self-Assembly Pope) was a bit of a mis-fire so I was a bit dubious about this one. However, an oatmeal stout is right up my street compared to a coconut porter and this made up for it in spades.
Smooth mouthfeel and wonderful aromas of chocolate, vanilla and a hint of coffee. Opulent!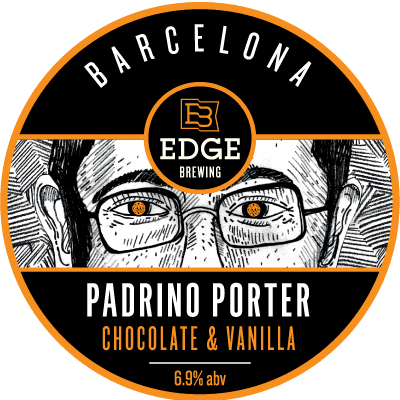 Padrino Porter Chocolate & Vanilla - Porter 6.9% // Edge Brewing Barcelona
Probably the best beer I had in Madrid - essentially tasted like chocolate milk and totally did not feel like it was nearly 7%.
Our hype man below will likely gush about it more than me as he immediately started fist-pumping and shouting after his first sip.
Double Chin - Double IPA 8.5% // Beavertown
Brewed as part of Beavertown's birthday celebrations, this supercharged version of Neck Oil was great - super hoppy and resin-y* (is that a word?).
I found this to be a lot less fruity than other DIPAs I've had recently which was a welcome change. Definitely a maltier type but enjoyable.
*Apparently the word I was after is 'resinous'. The more you know.
Lucky Jack Grapefruit Edition - American Pale Ale 4.7% // Lervig
My first time trying Lervig and a thoroughly enjoyable experience.
This Grapefruit Edition of Lucky Jack from Lervig's core range has a dark, almost marmalade like flavour. It's more bitter than some of the other grapefruit beers I've tried and I found that worked really well with this pale ale.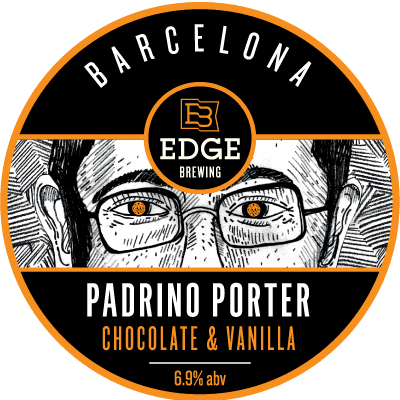 Padrino Porter Chocolate & Vanilla - Porter 6.9% // Edge Brewing Barcelona
As previously mentioned, last month we visited Madrid (check out the write-up if you haven't already).
El Pedal was my favourite bar and it just so happened to be our local too.
I was a massive hype man for this Porter, it tasted exactly like drinking a vanilla ice cream coke float, amazing. I'm not joking when I say I could have drunk gallons of the stuff.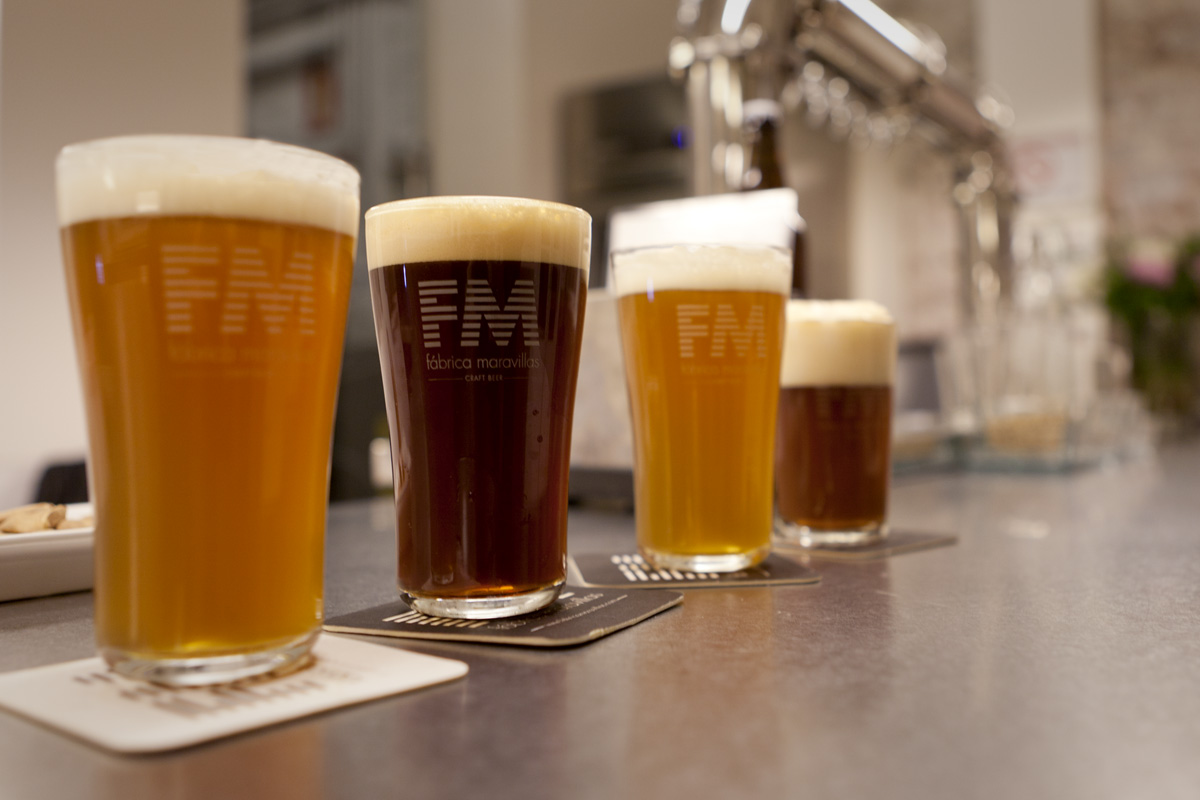 Malasaña Ale - American Pale Ale 5.4% // Fábrica Maravillas
My other favourite bar in Madrid was Fábrica Maravillas, a really cool modern bar with a micro-brewery set-up (and awesome bar snacks).
All of their beers were great and I would definitely recommend a visit if you are in Madrid. This ale gets an honoury mention as one of their best out of many.